This year, like every year, Black Friday happens to be the day after Thanksgiving and it starts of the holiday shopping season. Consumers may get more than they bargained on Black Friday, as cybercriminals seek to exploit the retail feeding frenzy. cybercriminals take advantage to launch specific attacks related to discounts and rebates.
Black Friday is a big deal, there can be no doubt about that. In 2018 more than 165 million people purchased products over the Black Friday weekend, with $6.2 billion (£4.8 billion) in online sales on Friday alone. This year it has been predicted that Black Friday sales will exceed $7.5 billion (£5.8 billion.)
By taking all these into considerations there is no surprise that it is a prime target for cyber criminals.
Also Read: Why AI Can Never Replace A Good Employee
The 3 Most Dangerous Cyber Threats On Black Friday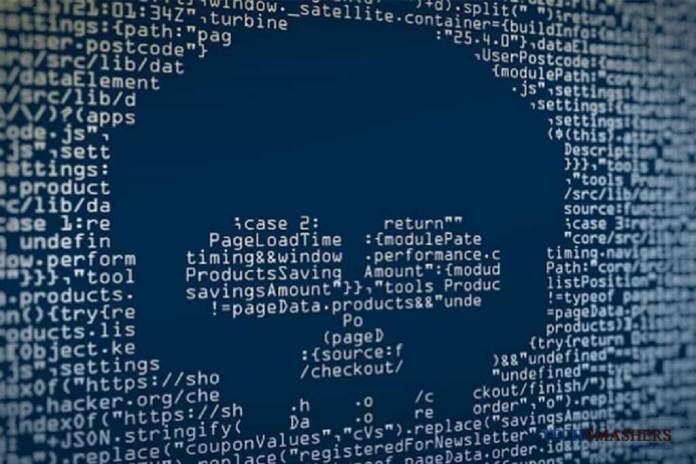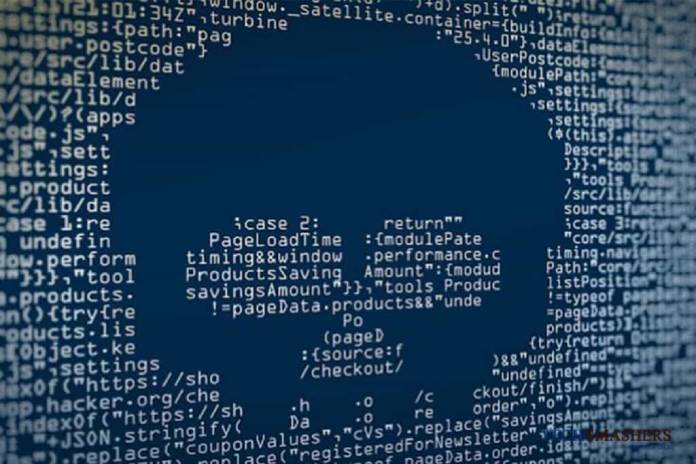 Email Phishing
This type of cyber threat allows an attacker to gain confidential information from a user (personal data, passwords or even bank credentials). The operation consists of sending an email to the victims with an offer from an alleged online store including a link to access a fraudulent website, which would mimic the appearance of the real store in order to deceive the user and get them to enter their data . It is also possible that the victim receives an attachment (a fake invoice) in which a malicious file is actually found, once executed, it would infect the device and allow cybercriminals to access all stored information.
Mobile Malware
The smartphone has become a travel companion for many of our daily activities, including online shopping. However, cybercriminals have also joined this trend and create their own fake software to try to get users to download malicious files, through a malicious program hidden in the app, which are able to access the phone and all the information that contains
Scams On Social Networks And Fake Websites
The traffic of information on offers or discounts on the Internet and social networks increases on dates indicated as Black Friday. Cybercriminals take advantage of this to announce exorbitant offers through fake profiles on social networks, or even create pages that mimic the appearance of an original website to impersonate e-commerce and collect bank card data from thousands of users, thus obtaining economic benefits.
In fact, this is one of the main dangers that users face, since it is estimated that in the last 6 months more than 1,700 domains similar to the amazon.com domain has been registered, such as "amaz0n-jp.com " Who seek to deceive users and make them believe that it is the official website of the company in Japan.
Also Read: Top 10 Technologies To Learn In 2019
How Can Users Make Secure Purchases During Black Friday?
Check Point experts point out that, in order to enjoy a smooth and safe shopping, you just need to follow some simple tricks, such as monitoring the reliability of the website (the https protocol, for example, is a sign of trust), avoid opening emails Electronics that do not come from trusted sources, always keep in mind that if an offer is excessive it is very likely to be false and avoid installing any application that is not 100% reliable.
"Electronic commerce offers the possibility of accessing and making all kinds of purchases at any time and from any place, which often makes the consumer relax and does not perceive the potential threats that he or she could face in the process. Eusebio Nieva, the technical director of Check Point for Spain and Portugal says "For this reason, it is essential that users become aware of the need to do everything on their part to protect themselves against the main threats of the digital world, since this is the only way to stay safe from the risks associated with the purchases of dates like Black Friday ".