When it comes to a safe, secure home alarm system, there's one key aspect that has quite a lot of impact – communication. Whether the home security alarm system is communicating with you, or it's communicating with a professional alarm monitoring company, you do need it to communicate some way.
If you were to do a bit of research on how they work and communicate, you would find there are two main options. The first one is cellular monitoring, while the second is IP monitoring. And while most of the alarm systems you'll come across make use of IP monitoring, it's definitely worth considering both options when you're shopping.
To make things a bit clearer and easier to understand, below we've rounded up a bit of information on both types, and we'll help you make the right choice. We'll discuss both, and we'll show you which one to pick in different situations. Without wasting any more time, let's go.
What Is Cellular Monitoring?
As its name implies, and as you might've predicted, cellular monitoring is when your alarm system makes use of a cellular operator to communicate to you or a monitoring system. Such a system comes with a head unit that's going to require a SIM card, and very likely an active plan with a network provider. Considering it doesn't make calls or send messages, it shouldn't cost you too much, but you will need to pay a bit.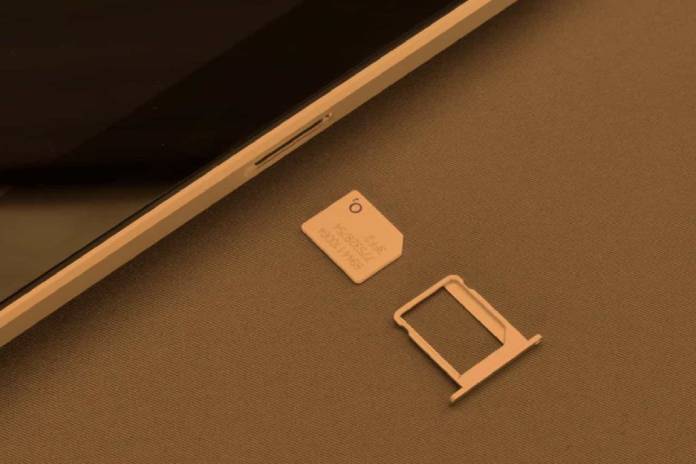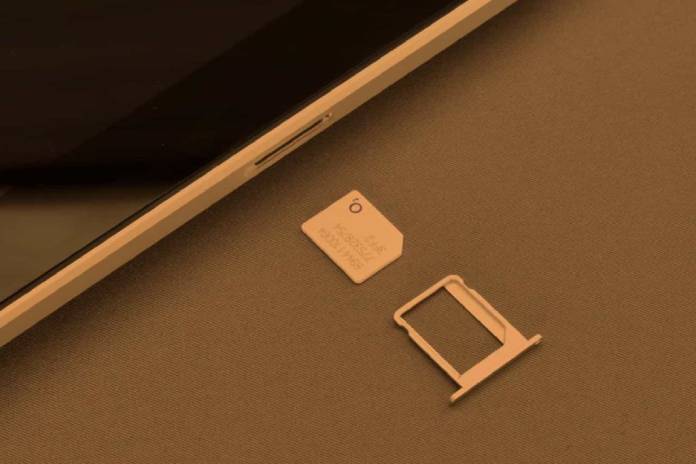 Why is cellular monitoring good? Because it's independent. Because even if your internet connection doesn't work well, or you have no electricity, and consequently, no internet, if a burglar attempts to break into your home, a home security system that makes use of a cellular connection is still going to alert you and anyone else who might be monitoring. Note that for this, you might want to get an alarm system that has backup battery power for it to work.
What About IP Monitoring?
The other option is IP monitoring, which makes use of an internet connection. These kinds of alarms will require your home's internet connection to be stable and reliable and will work either wirelessly, or hardwired to your router. In any case, they're usually a bit cheaper, and there are a lot of them on the market today. They work rather well and come with apps that let you control just about any security device in your home.
Such systems integrate very well with the "smart home" concept and home automation, which is something that's rapidly rising in popularity nowadays. Both systems make use of pretty much the same home internet network, which makes things very convenient and easy to connect to each other.
However, even though they're extremely good in many aspects, such as convenience, ease of setup and ease of use, they do have one glaring downside – they require your internet connection to be up and running all the time. If it's not, they have no way to alert you of a burglar and give you time to react.
Which One Should You Go For?
As you can see, both cellular monitoring and IP monitoring home automation and security systems have their pros and cons. But if you're in the market for a new system, how do you know which one to go for?
Well, the first thing that might help you determine this is the pricing. Cellular monitoring systems are usually a touch more expensive because they tend to come with a cellular network chip, as well as a backup battery power supply for the entire system. On the other hand, you can enter the home automation world on a budget with an IP monitoring system rather easily.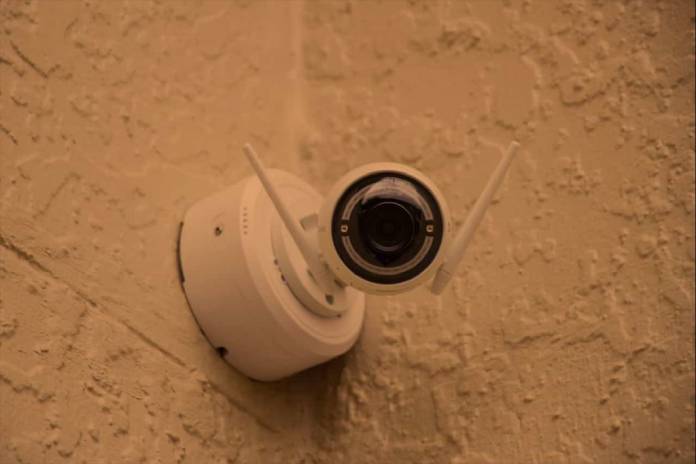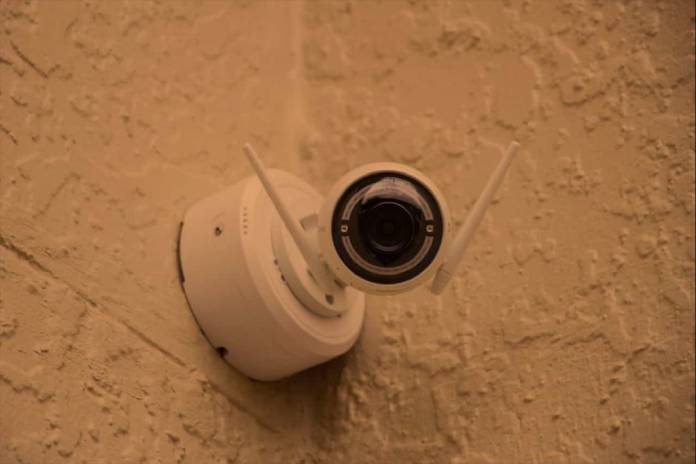 However, what you get for that increase in price is unparalleled reliability. With a system that has backup power, neither a bad internet connection nor a power outage can do harm to your system. It's going to work no matter what. This makes such a system perfect for areas where you have frequent power outages or remote areas where the internet connectivity is oftentimes sketchy and unreliable.
Last but not least, there's security. While an IP monitoring system makes use of your network and takes advantage of its security, there's no denying that many homeowners don't really pay all that much attention to that type of security. If you're one of those who keep things under lock in this regard, you shouldn't worry. However, a cellular system usually communicates with an encrypted signal that's impossible to intercept and do harm with, which makes it a bit more secure.
At the end of the day, both options are viable, for different types of users. All you've got to do is see which one works better for your use case scenario, and pull the trigger.