According to a survey done by the University of Michigan, approximately 25% of all students use adderall or other harmful stimulants in order to keep themselves from procrastinating. For some universities, this statistic is as high as 35%. It's also no secret that these stimulants see widespread use in Silicon Valley and Wall Street, where having a competitive edge is often a prerequisite to success.
Is it possible that wearable technology could be the answer to replacing these pernicious pharmaceutical products? Auctify founders Arthur and Hisham seem to think so.
How Auctify Started
Arthur and Hisham were engineering students at the University of Toronto when they noticed that a strikingly high number of their peers struggled with stress and anxiety, and it was often a result of how they managed their time.
With a background in personal training and biomedical engineering, Hisham was acutely familiar with strategies that could foster positive attitudes and improve motivation, which are both crucial factors in managing stress. At the same time, Arthur had been studying the science behind motivation, and how you can manipulate your neurological reward pathways to boost your work ethic. So it was only natural for these two – who were both classmates and close friends – to decide to start a company together.
"For some people, it isn't enough to get a small dose of positive reinforcement every once in a while. That's why we're seeing such a high prevalence rate for harmful stimulants. We figured – why couldn't we just make a wearable device that provides you with positive reinforcement everyday?" Arthur said.
As a result, Auctify, Inc. was founded in 2018. Since then, they've developed Specs, the world's first smart glasses that can keep you from procrastinating – and they look completely indistinguishable from regular glasses.
Key Features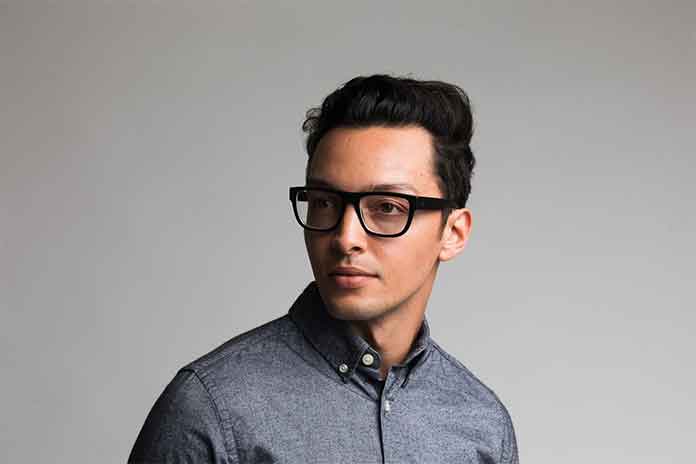 Stay Focused: Specs can detect exactly when you get distracted, and bring you back into focus with a gentle audio cue through their bone-conducting sound transducers.
Detects Procrastination: Specs let you set custom time limits to prevent you from procrastinating for too long, and will send you a notification when it's time to work.
Positive Reinforcement: Specs use proven methods in psychology, such as gamification, in order to keep you motivated everyday.
Stay Active: Specs can track your daily calorie burn with built-in pulse oximetry sensors and a 6 axis accelerometer + gyroscope, and will send you personalized reminders to stay active.
How Specs Work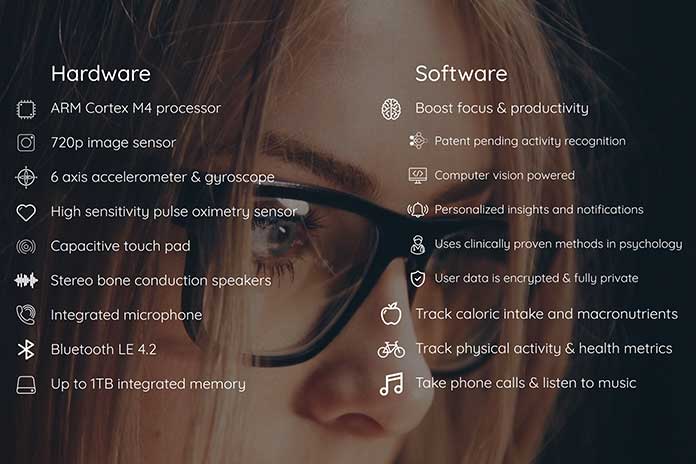 Specs are built with highly compact electronics embedded inside – including a processor, an accelerometer, an image sensor, a pulse oximeter, and bone conducting sound transducers – and are completely indistinguishable from regular glasses frames.
Using these sensors, Specs can track your behaviours and focus levels throughout the day, and provide personalized strategies through their companion phone app to help boost your productivity. Specs can also be set to provide audible cues and notifications during certain activities to remind you to get back on task.
"The Auctify Specs are the first of its kind - a novel wearable device that keeps people focused."
– Dr Robert Chen, Neurologist & Senior Scientist (Krembil Research Institute)
The Specs methodology has been specifically designed with the help of neuroscientists and psychologists in order to help you remain at peak mindfulness and focus throughout the day.
Where To Buy Specs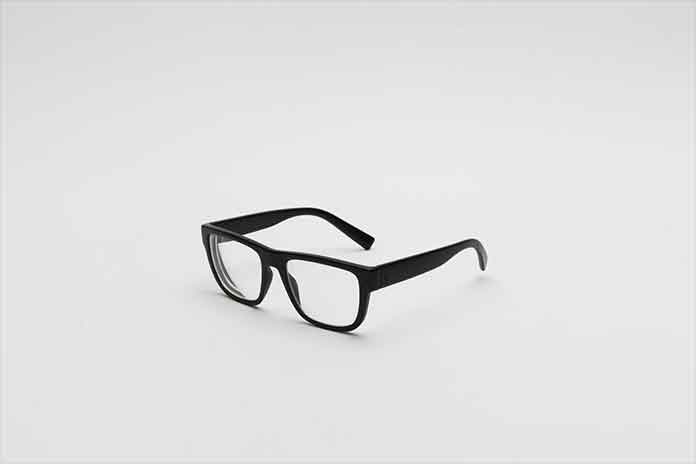 Specs can come in prescription, non-prescription, and sunglass lenses. They launch on Indiegogo on July 28 and will be available for $279. If you want a pair, you can reserve them online at www.auctify.ca.