Has your business hit a rough patch? Are you struggling to ramp up your sales and get out of a revenue slump? Well, you have come to the right place!
Sales are marketing are two of the core activities that sustain a business. They engage buyers and nurture long-term relationships to increase their customer lifetime value (CLV or CLTV). However, given the current economy, there is only so much that they can do. If you are a small business that wants to boost their sales and open up the floodgates of revenue, here are ten tips that will help:
Get Your Business Online
Given the popularity of online stores and businesses, it would be a crime to miss out on such a ripe opportunity! In the present context, getting your business online should be the first step of Business 101. An online presence increases your reach and attracts a broader audience. Hence, you can increase the sales numbers and volume – a sure shot way to increase revenue.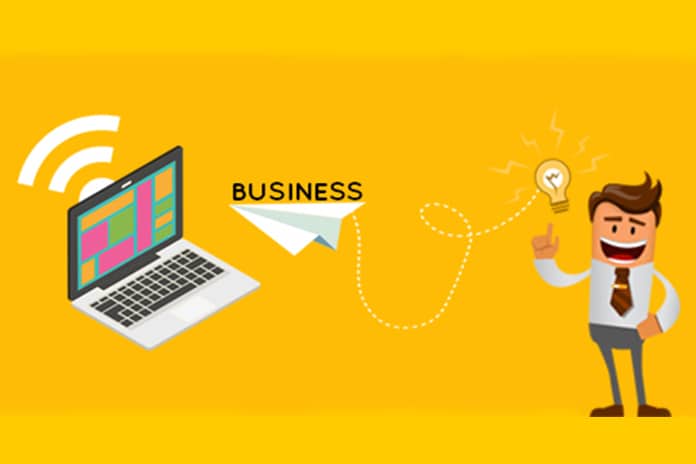 However, it is equally crucial to review your web presence periodically. Monitor the incoming traffic and pay close attention to the overall UI. Stay up to date on prevailing SEO trends, such as mobile compatibility. As the number of mobile users progressively increases, go beyond websites, and look for ways to convert website to mobile app software!
Offer Complementary Services or Add-Ons
Let's face it – everyone loves a freebie. So whether it is a complementary product or a service that goes with an existing product, rewarding your customers for each purchase will boost customer satisfaction levels. And anyone who runs a business knows – greater the customer satisfaction, higher the revenue!
Plus, it also improves your customer retention rates, which will pay off in the long run. Finally, it leaves room for you to gain new clients in the process.
Of course, your offer's product or service has to be cost-effective and feasible for you and valuable to the customer to have the desired effect.
Change The Pricing Structure
If your target consumer is price sensitive, it might be time for you to review your product/service pricing, as it could be the primary deterrent. Cutting down the costs could stimulate your goods' purchase, which may even offset the cost reduction. Similarly, if the market has witnessed an upward swing, you must also consider hiking up the cost to rake higher profits.
Eventually, it is all about knowing the demand and supply for your offering. Do bear in mind that changing the prices could attract a knee-jerk reaction from your clients. Thus, monitor the overall response and reception of the same. If your customers seem unhappy, rolling back these changes could be a wise move.
Offer Special Discounts, Events and Rebates
In a situation where changing the cost of your product or service is not feasible, you could always run limited-time deals. This strategy offers you greater control over what products go on sale, for what duration, and the nature of the discount (bulk, tie-in, seasonal, conditional, stripped, and so on), etc.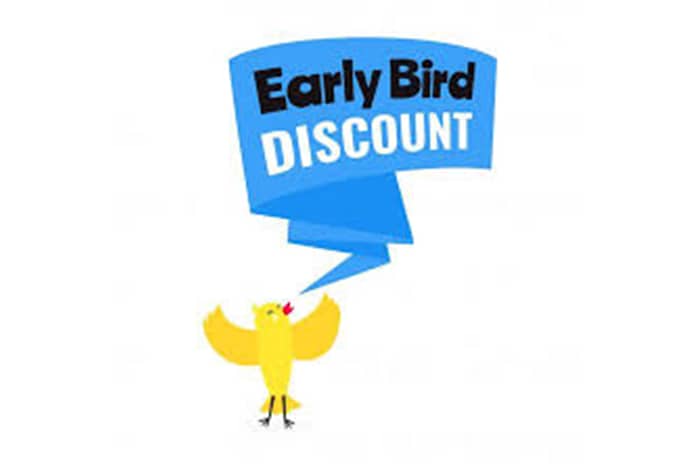 Alternatively, you may develop a loyalty program that rewards them with points that they can encash with every purchase. Or you may waive off the shipping, handling, and delivery costs for the purchase of items worth a certain amount. These techniques encourage users to make repeat or high volume purchases.
Employ Top-Notch Tools
Businesses are turning customer-centric. Building and nurturing long-term relationships contribute to the overall success of the company. However, it is not possible to maintain such a database through outdated systems. You will need something dynamic, operates in real-time, and shows potential for automation. Thus, you have to make use of cloud-based CRM platforms powered by the best AI tools.
Leverage Social Media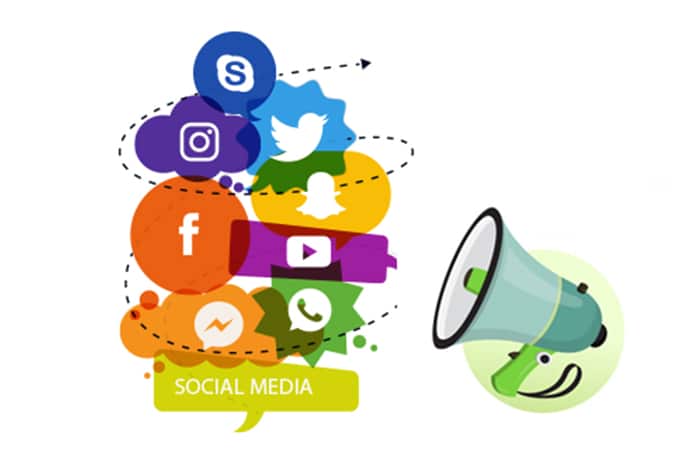 Marketing through social media has become a pre-requisite for companies to create a brand presence and promote their products/services. Businesses can use it to engage their clients and humanize their business. This mode also caters to the customer's need to build personal relationships with a brand they trust. These social media platforms even double as a selling platform for small-scale businesses and can be a transitory step of moving your physical store online.
Offer Variety In Payment Options
Accepting payments through credit cards, digital wallets, Internet banking, etc. can be a no-brainer. However, this small consideration is often overlooked. Hence, increasing the number of payment options is a proven way to spur your sales and increase revenue. The cost of setting up digital payment solutions barely takes any technical expertise and derives long-term benefits to the organization.
Focus On Digital Marketing
Simply transitioning your store online is not enough to attract buyers. You need to gain visibility through cutting-edge marketing and advertising. Digital marketing offers you the opportunity to capture customer data, such as their demographic details, preferences, and purchase history. Using these metrics, you can deploy several marketing campaigns across multiple channels, like PPC advertising, email marketing, content marketing, social media outreach, and so on.
Offer Free Trial
Offering a free trial to prospective buyers is an excellent way to develop goodwill with new clients. It also allows them to test out your product or service in action before they take the plunge. Further, they can use it to gain insights into quantifiable ways to enhance their life or business. It also instills the feeling that the company trusts the efficacy and quality of their product.
Practice Social Listening
In the current economy, the customer is the king. Hence, to drive sales and stay relevant, you need to give them due attention. Comb through the internet, be it Google Reviews or Social Media platforms, and get a sense of what your clients say about you. Go beyond collecting feedback and act on what they say to let them know that you value them. Ultimately, your customers would be the primary source of learning, and you need their voice to improve your product and services.
Final Thoughts
Even if your business is not growing, a state of stagnancy can be quite frustrating. Thus, you need to follow a proactive approach to reinvent your brand and its strategies to increase the sale of your products and services! Use the above tips to jumpstart your business to new heights!