Windows 10 Fall Creators updated that Microsoft is working to launch the new version of Windows 10 to all users in October. This new version of Windows 10 will arrive with a large number of changes and developments throughout the operating system and it will also have a sad update about syskey.exe. However, security will also be one of the most careful aspects of the operating system and, for this, in addition to a large number of internal improvements (such as the new EMET included in the Windows 10 Kernel ), features that have vulnerabilities and security flaws that can endanger users, such as the Syskey tool will also be eliminated.
Syskey, syskey.exe, is a feature introduced in Windows 2000 that sought to offer users an additional layer of security over the operating system login process. This tool was responsible for moving the Security Accounts Management Database to another medium, such as a floppy disk or a USB stick and allowing us to encrypt the database so that, in addition to having to depend on the medium where we have saved the database for to be able to log in, we will have to know the encryption key to be able to decrypt it.
Also Read: Apex Legends: No More "PiggyBack"
Although it is not a very widespread and used feature, it did allow us to enable an extra layer of security to our operating system, at least in theory. As Microsoft says, serious vulnerabilities have been found in this software that may be endangering users. In addition to not having strong encryption, at the height of what is necessary, this tool has already been used several times in ransomware attacks, so it is recommended to avoid its use until, finally, it is completely removed from the system.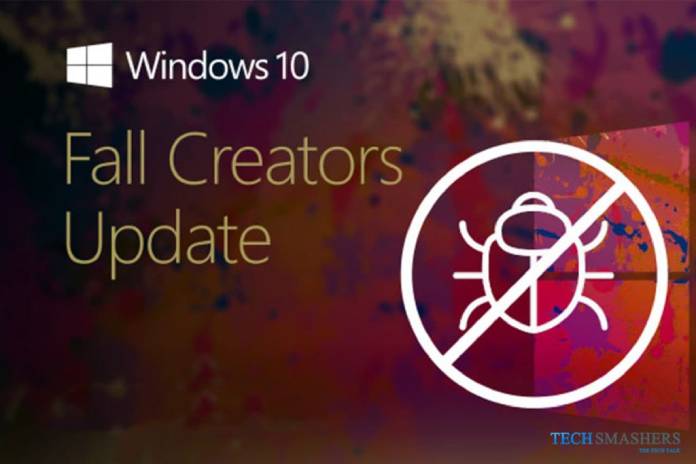 Users who use this feature in Active Directory will also have to stop using it because they have the same vulnerabilities as the desktop version of Windows. Users who use syskey will have to disable it before upgrading to Windows 10 Creators Update.
As we have said, from the arrival of Windows 10 Fall Creators Update, this function will stop working in Windows 10 and, it seems, It will not be disabled by default. So, if we have it enabled it, we may encounter problems when trying to log in after updating, unless we manually disable the feature.
To deactivate Syskey, the steps we must follow are the following:
We open a CMD window and execute "syskey" from it. Next, you will see a new "Secure Windows account database" window, in which we must click on "Update". Now we will see a new window in which we must select the option "Start with password" (and indicate the password that we want to use to log in to Windows) and then " Store the startup key locally " so that it is returned to move the database to the system itself.
We confirm the windows that appear and Windows will have the logins managed locally instead of encrypted on a USB or a floppy disk.
Also Read: What Is An File Transfer Protocol (FTP)?