Are you looking to create a passive source of income? Or maybe you are tired of your current job and would rather become a freelancer? The available options offer more than enough opportunities for those who are willing to learn and take that first step.
There are multiple sources online that you can read or watch. You will not have to worry about getting a college degree. It is all about the actual experience. And the first thing you need is to pick an idea.
Multiple professions are in demand, and the situation should not change. More and more people will work online, meaning that your skills will be of use in the future. Here are some ideas that you can consider as a freelancing career.
Idea #1 – Ecommerce Consultant
Ecommerce continues to grow at a rapid speed. Shopify Plus expects that global sales will reach near 5 trillion dollars globally by the end of 2021. And there is no telling how much more it will grow in the future.
Starting a venture yourself could prove a useful experience, especially if you consider becoming a consultant. This way, you can back your claims as someone who knows what they are doing.
Consider a print on demand or a regular dropshipping store. It could even turn into a passive source of income.
Investing more of your time and other resources in ecommerce are good in general as the future seems bright for the industry.
Idea #2 – Graphic Designer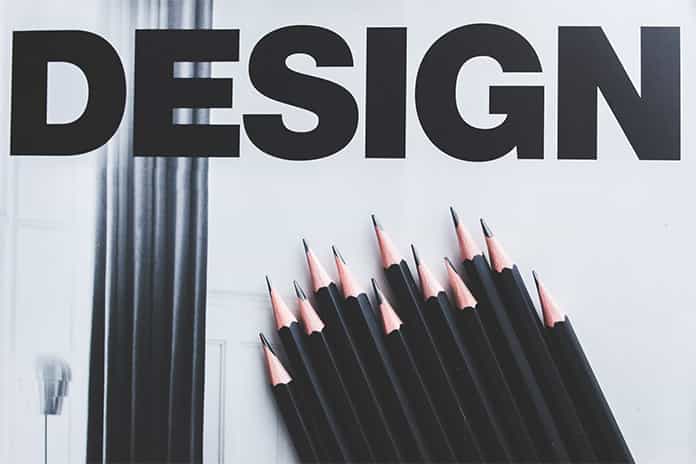 Graphic designers are in high demand, and it would be hard to predict whether the situation will change any time in the future. Companies need logos, banners, infographics. The sudden rise in ebook popularity also increased the need for book covers. And these are just a few examples of how you can make money as a graphic designer.
Idea #3 – SEO Profesional
Search engine optimization is a long-term investment for brands that are looking to dominate Google and other search engines and be at the top of search results. The best in the business make a lot of money, and SEO is another method that will continue to be regarded as something necessary for a successful business.
You can start with local search engine optimization and move your way from there. The technique changes often, and it is necessary to keep up with these changes as well as trends. Keep that in mind if you decide to give SEO a try.
Idea #4 – Copywriter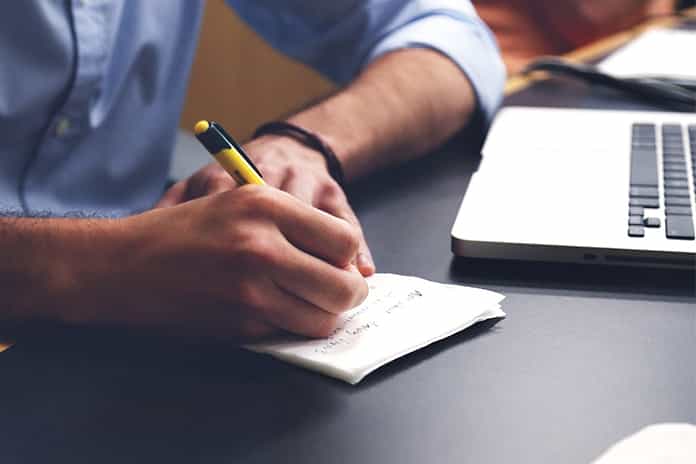 A good copywriter can make thousands just for a few lines of text. There are brands who would be more than happy to hire a professional who will provide them with the best of the best.
There are marketers who stick to writing and learning this stuff themselves, but at the same time, there are those who have the budget and can afford to hire someone else.
Learning copywriting will take more time than you may expect, and even then, you will find that there are always ways to improve what you have written and published. Having an attraction to writing, in general, will help for those who will decide to pursue a career in copywriting.
Idea #5 – Proofreader
Not everyone is willing to thoroughly read the stuff they have written. Bloggers and other writers would rather ask for a proofreader's help. And it is not just about the part of being lazy in some instances.
Having a second opinion is beneficial, and it ought to improve the written text on top of fixing any typos that the original content creator might have left.
Idea #6 – Virtual Assistant
Consider becoming a virtual assistant if you lack experience. It is a perfect platform to take off by becoming more familiar with certain industries and adding new connections that could prove useful in the future.
Virtual assistants are necessary for people who are unable to finish all of their work in a day and need a pair of helping hands.
Idea #7 – Social Media Consultant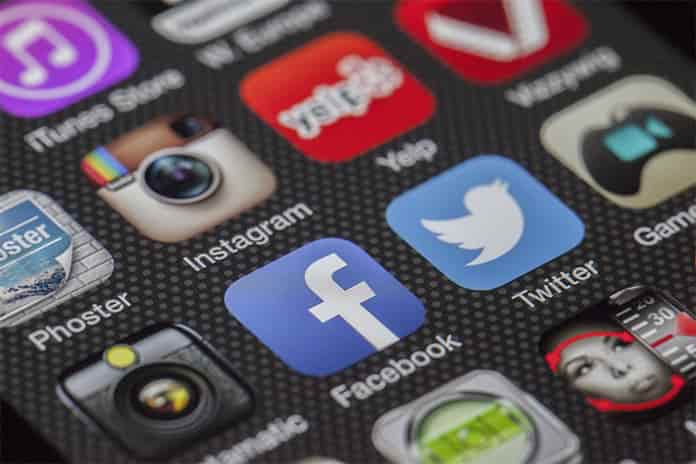 Social media is where all the big brands are, not to mention influencers. The most popular platforms have hundreds of millions of active users every month, and it is no surprise to see such an emphasis from a business point of view.
Of course, splurging money without any thoughts is not a sound strategy. Thus, brands hire someone who can manage their campaign or provide consultations.
Social media marketing is here to stay, and familiarizing yourself with it will almost guarantee more than enough work opportunities for years to come.
Idea #8 – App or Website Developer
Coding is something you can learn yourself as well, as there is an abundance of available sources. However, it might be slower than what you expect, especially if you have no prior experience with it. Overall, though, app or website developers will be a profession that is in high demand in the future as well, so your knowledge will not go to waste.