When the world is all encircled with digitalization, the use of online platforms has rapidly increased. There are many websites, blogs, and socializing interfaces available on the internet. It is a personalized choice of what kind of interface and community you want to join.
Today, most of the People Share Their Stories with community blogs like huffpost. In fact, some of the people establish and create an online community to explore their business online. Moreover, few people love to share their thoughts, even love to counsel others, thus generates communities online.
There Are Ample Of Reasons to Create Your Own Online Community
These days the building of the community online is really fascinating to grow business, sell products, or more. With every reason, the use of the internet and the creation of online communities is getting popular.
To prosper business in front of more people.
It helps in the social branding of the business to the targeted traffic.
It allows easy access to know people and visitors with interest.
Significant to create online buzz to engage more people.
Sustain your active steps in the following cause and to start a movement.
It helps in expanding your social network.
Popular Owned Community Platforms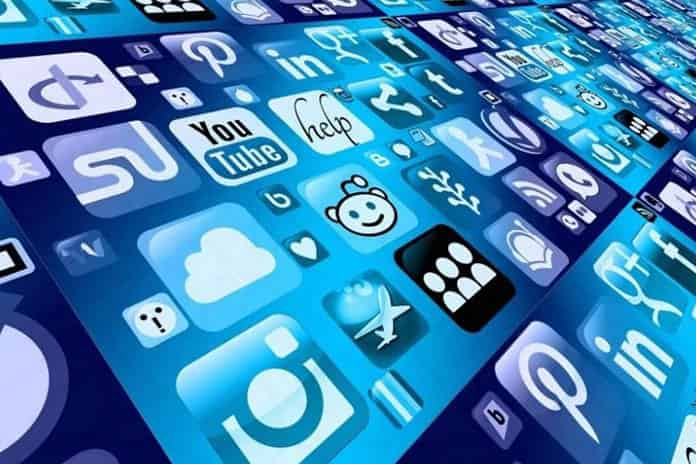 These are basically those that need to be owned and managed by you. It gives owners of the community flexibility to communicate with each other. In fact, establishing blogs, websites to share what you want to over the internet is also the part of owned community forums. You can use free to premium tools of these interfaces.
The owned community platforms are:
WordPress
Weebly
Wix
Squarespace
Joomla
Shopify
Woo Commerce
Webflow
Big Commerce
Jimdo
Medium
Ghost
The Significant Steps To Create Your Own Community Online
Within the various steps, you need to be really thoughtful while creating any online community. You need to sure of the following steps, such as:
Choose The Platform Where You Want To Create Community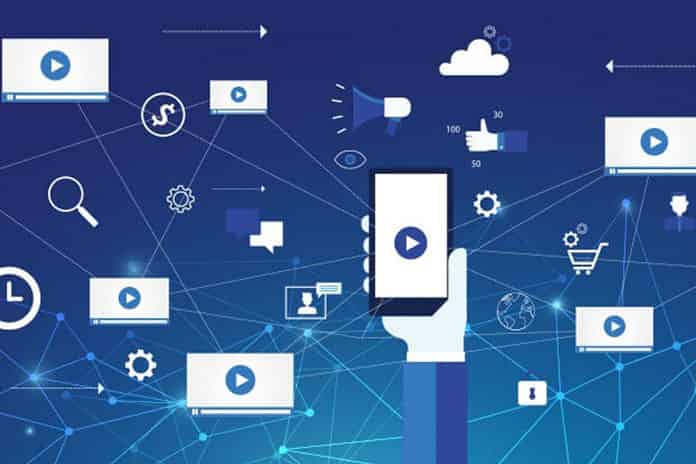 You can pick any of the two main forums, to create community. Both of the interfaces have their own pros and cons, even inherit collaborations of membership as well. It helps in the easy connectivity of people, or customers on a larger platform with genre and range of niches.
Launching Of the Community with Refined Framework
When you are sure of the business framework, then you need to launch your online community within many parameters. Ensure if you need to develop a community with the following aspects.
To boost your business online.
To build a relationship between you and customers.
To manage the increasing demands of products and services your business offers.
To identify and monetize the customer's support for complete customer satisfaction.
To make initials to influence more people online, with an increased rate of collaboration.
If you priorly know, the answers related to your whole set up, and development of community framework then will achieve intended goals.
Do Understand the Community Stakeholders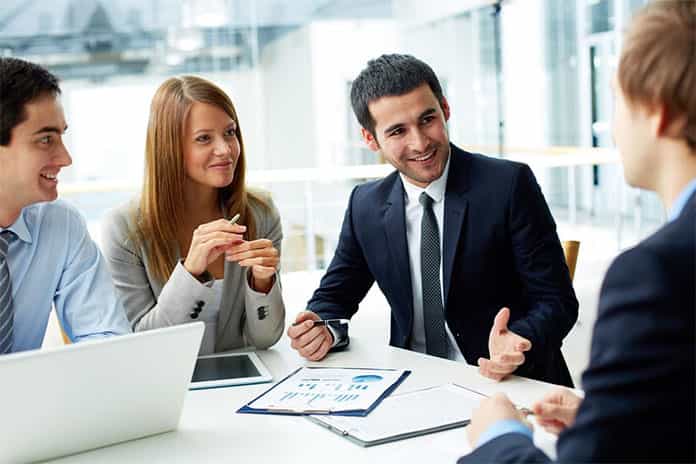 Next is to know the internal stakeholders of our business or company. If you have created an online community with trading purpose, then you need to consider stakeholders categories as follows:
Community Managing Department: include marketing managers and managers to support customers with 24/7 help.
External Community Helpers: include people who will answers external marketing strategies to feedback clients with improvements and management in products/services.
Management Staff: Such as CMO, operation managers, executives who uphold an extensive knowledge in marketing to management.
Flexibility of Operations: It includes efficiency to work over a target within the given deadline. These people also help in managing the cost of the products and services with great support and ideas of offers/deals.
Establishment of Customer Service: Include CSAT and NPS majorly.
Product Management: For reliable services and product selling, proper management to test, research, and marketing staff are needed.
Set Up Your Community
This is the only way after selecting the platform and other launching steps. You need to sure of the actual needs of your community interest. If you are not using a platform with free community accessibility and launching it of your own, then need a proper team and approach. You need to take some initial and considerable steps such as:
Your community should have a homepage view to attract new members and visitors to know what the community is about with trending topics.
It should have a sign-up process for its members.
The community should have the ability to know every individual with defined roles like admin, moderators, editors, and more.
It should have the assigning permissions for every staff member's roles.
The community to have gamification to engage members in some activity with perks of rewards and offers.
Designed with the user-friendly interface, with easy configuration to control spams and fake.
The community forum should have emails, notifications, and feedback sections.