How many times have you dropped your phone to the ground? Some times or very often, whatever is your answer. We got a solution for you. They are called PopSockets.
As they say, One of the biggest problems in the history of the world has a solution. PopSockets are fashionable and solve one of your everyday problems. Without a doubt, we can say that the phones, tablets and e – book s are becoming larger. The screens of more than 5 inches are common and very uncomfortable to operate with one hand. The majority of accidental falls and screen breaks occur for this same reason. When we have a busy hand and they call us on the phone or we want to answer an urgent WhatsApp, we perform a series of juggling to respond and not fall to the ground.
The PopSockets are a small accessory that sticks to the back of your phone, in the position you prefer, (even two on the same phone for greater use). They have a folding mechanism to open it when you want to use it and close it when you want to store it, it can be peeled off and re-pasted as many times as you want, both on the surface of the phone itself, as on any case or surface with a minimum of porosity, thanks to its bonding system . It is made with robust and versatile material, in addition to having different positions, thanks to its twist and deployment variants. When it is open, it is the perfect support element to be able to use your mobile with one hand without fear of dropping it. PopSockets are Simple, useful, and effective.
Also Read: Wearable Sales Will Continue To Grow Double-Digit This Year
The PopClip accessory is a simple piece of plastic in which you can fit your PopSocket. Thus, it will be useful for the car when you use GPS, for the kitchen if you want to read a recipe without staining the phone, for the bedside table, to listen to music in the bathroom while you take a shower, or for any absurd idea that you have happened.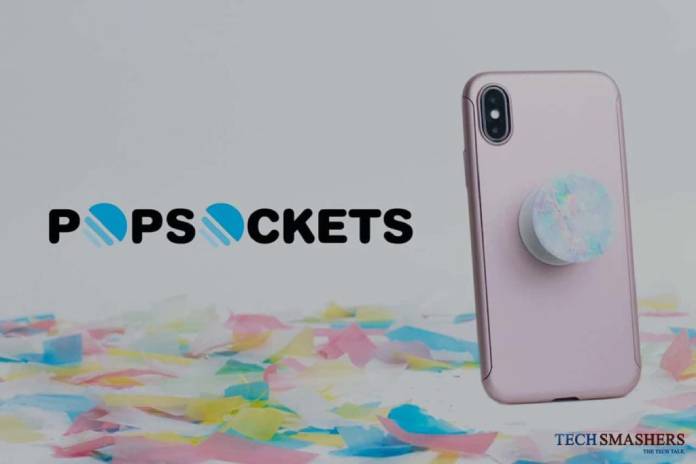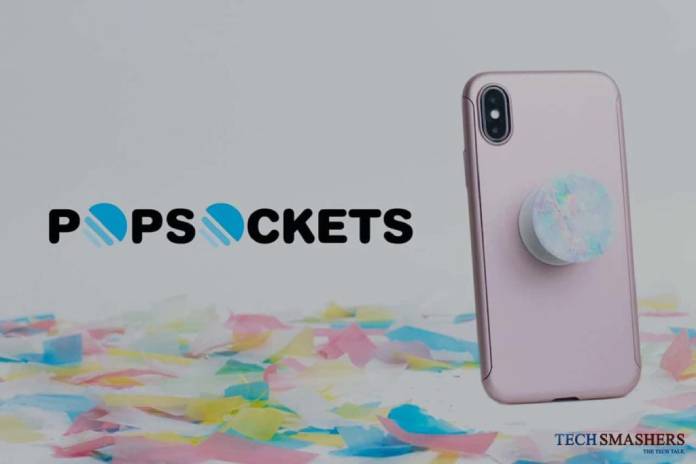 PopSockets will change the way you take selfies.
With the PopSockets, on your device you can do from a "Selfie", watch a video, record a conference, hang it from your computer, or from any place thanks to the support, and countless uses that you will find every day, you can place anywhere, that you can move it several times without losing a pinch of grip.
Another utility is that you can customize the PopSockets with the logo or brand of your company or to your liking. How many people do you see on the street talking with your mobile? Can you imagine that your brand or logo is seen 24 hours a day? The mobile advertising support acts, when you take the Smartphone with the PopSockets, everyone will see it, your brand or logo will be seen by everyone around you. It has very large advertising potential, for events, promotions.
In the market, there are about 114 million mobiles and 54 million tablets, on a study conducted with 1000 people of different profiles, ages and social status, 89% can not use the mobile without the PopSockets, which gives us a faith of the relevance of this product.