Are you having problems with a Macbook? There might have been no issues when you bought it first, but every computer is going to start struggling eventually. And when the time comes, you should not start thinking about buying a new Macbook.
Unless the situation is hopeless, you can still do a lot of things to restore the Macbook. And if you have no prior experience with it, continue reading and follow the steps mentioned below.
Step #1 – Free Up Disk Space
You will encounter performance problems a lot if there is not enough disk space. Running out of storage space is quite common for Macbook users since there is not that much space available in the first place.
You need to look for a way around the problem. It takes time to adjust to changes, but it should not take too long, especially if you create a regular maintenance routine.
Start with removing old applications, email attachments, and downloads. There should also be some useless files on the computer. Language packs are a good example.
Making use of cloud-based services as well as USB memory sticks, DVDs, and other external storage devices will help a ton.
Step #2 – Scan For Viruses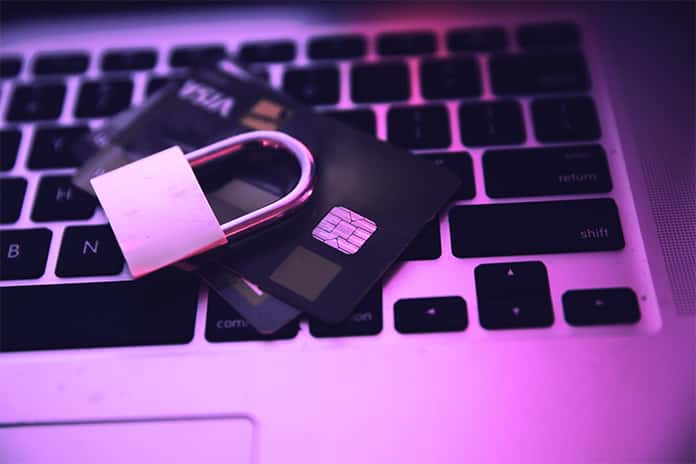 You do not have to look for the best antivirus for mac if you are concerned about cybersecurity threats. There are a lot of great options available, even ones that are free.
The most important thing is to ensure that there is an anti-malware tool running in the background at all times. Do not take a risk and have it detect and remove any potential threats you may encounter.
Securing yourself from malware and other threats is possible with more than just antivirus. You can browse using a virtual private network and install extensions that block annoying pop-ups and other ads.
Moreover, using strong and different passwords for accounts online and avoiding fishy websites and files will also help to protect yourself.
Step #3 – Declutter Desktop
A cluttered desktop is not something that you should have in the first place. However, there are times when, before you know it, you end up with too many icons on the desktop.
Try to avoid getting in the habit of hoarding your files on the desktop. If this continues to happen, make sure that you transfer the data to another location or simply remove files you no longer need.
It will make for a better and tidier working environment as well as save computer resources that are used every time desktop icons are rendered.
Step #4 – Look for Resource-Hungry Apps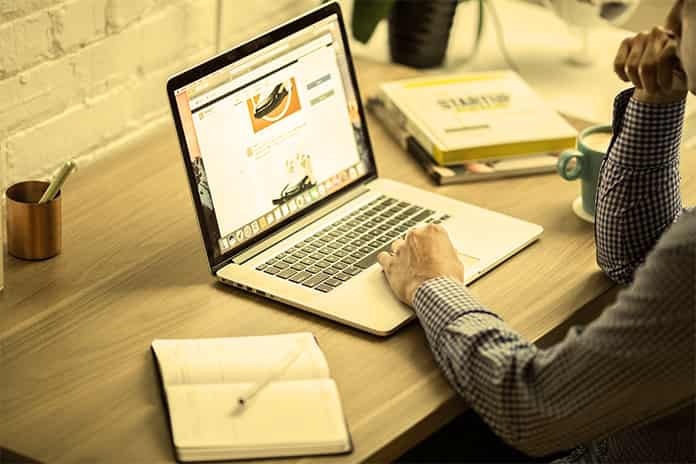 You can manage active applications by looking at the Activity Monitor tool. Launch it and sort the processes by the desired criteria. CPU or memory usage are the ones that will paint you a good picture.
Some apps are integral to the Macbook, and you will not be able to remove or replace them. However, there should still be some from a big list. Look to shut them off or get rid of them for good. Freeing up memory and other resources will significantly boost the overall performance of the Macbook and prolong its lifespan.
Step #5 – Clean Dust and Dirt
You may have read an article or two about how a cooling pad can solve the issue of overheating and loud fan noises. While the accessory can be an excellent addition and definitely improve things, do not forget about the filth that accumulates inside the Macbook.
Dust and dirt should be removed regularly. Even if you do not know how to take the computer apart safely, you should look for someone who can.
Removing dirt and dust will eliminate loud fan noises and help to maintain computer temperature levels at an optimal condition.
Step #6 – Optimize Internet Browser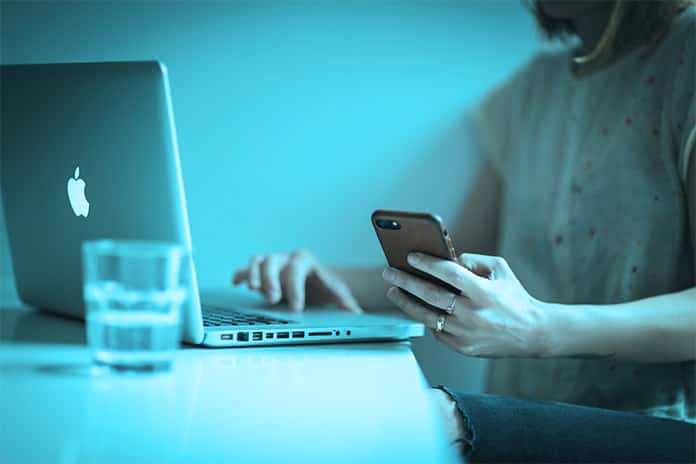 Internet browsers also amass junk over time, and it can become too problematic to use them. When you get used to a particular browser, store information, and bookmark pages, switching to another application can become too difficult.
So how can you optimize the browser? Well, start with removing any extensions and add-ons you do not need. Clearing caches regularly should also be a thing. Finally, avoid having multiple tabs open simultaneously. Even if they are static and set on a default home page, such browser tabs are also consuming memory.
Step #7 – Reinstall the OS
Reinstalling the OS is not something you should frequently do. However, it is a good way to give your Macbook a fresh start now and then, especially if you have not reinstalled the OS in a while.
Conclusion
To sum it all up, Apple continues to release new features, updates, and computers to the public. However, there is no Macbook that is going to last forever, and if you want to prolong the lifespan of the one you have right now, following the steps mentioned in this article ought to be a great start.