If you are on iOS 13 and you are very new to this version of the operating system, you have encountered the problem that you do not know how to remove an application from the main screen and that Apple has decided to change the way to do it in this new generation of operating system. In this article we explain how you can remove any application if you are using iOS 13. so let's get started.
It is a reality since 3D Touch has gone down in history of the iPhone and that is why Apple has sought a way to replace this function with a new features in the screen that will allow you to open contextual menus regardless of what iPhone you have. Apple no longer imposes a requirement to have 3D Touch to have the possibility to interact with contextual menus so they can be used on iPods, iPhone or iPad.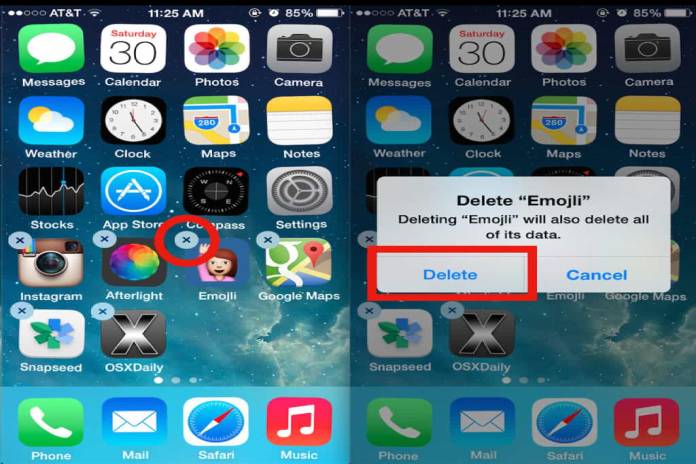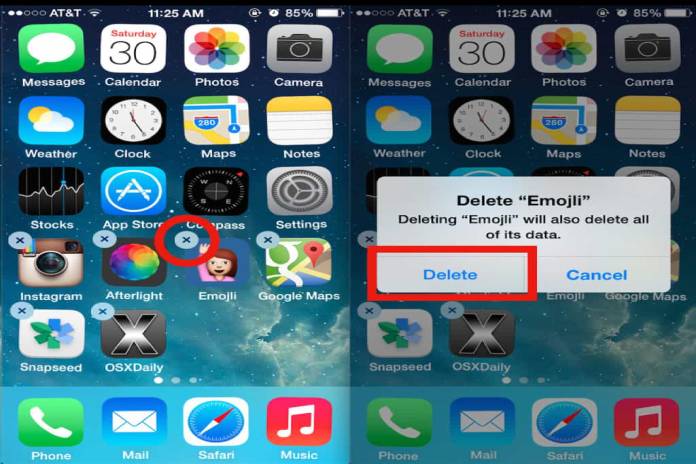 So you can organize your applications on iOS 13
But … how does that influence the way to remove an application? Basically before we had to apply a small force of touch on the screen to access this contextual menu but now we simply have to press and hold on the icon of the application from which we want to open the context menu. This long press on the specific icon of the app is what we did before to remove the applications or to organize them. So Apple has had to find another way to remove the apps and enter jiggle mode which is the characteristic mode and in that the icons of the apps begin to move.
Also Read : The 5 Best Photo Editing Apps for iPhone and Android in 2019
To be able to delete an application, we must simply follow the steps below:
Long press on the icon of the app you want to remove.
You will see the context menu comes out and here we will simply click on 'Reorganize apps'.
At this time you will enter the traditional 'jiggle' mode and now the 'x' feature that we must press to remove the application as it will appear on top of the icon.
He will ask us if we are sure to eliminate it and simply confirm our action.
In addition to this method, we can also access the jiggle mode by clicking on the application icon and moving your finger down. This is undoubtedly much more comfortable and fast and so that we can avoid going into the context menu by pressing several seconds.
This same system obviously must also be followed to move applications through the home screen or to group them into folders. That is, everything we did before pressing long an icon and it has now changed and we will have to do this intermediate step. In addition to iOS 13, this also applies to iPadOS when it is released on September 30, making interaction with the system much more intuitive.