The financial ecosystem in India has introduced the concept of KYC (Know Your Customer) in the last decade for easier customer onboarding. With concepts like Artificial Intelligence (AI), face-matching, and Computer Vision now a practical reality instead of something fresh out of a sci-fi movie, the processes of authenticating customers have taken a step away from the physically daunting and expensive task of onboarding.
On Jan 9,2020, The Reserve Bank of India (RBI) has issued a notification allowing financial institutions to conduct video-based KYC (know your customer) through the Video Customer Identification Process (VCIP), commonly known as Video KYC. The move will alleviate remote customer authentication, as opposed to physically onboarding customers, will help save costs.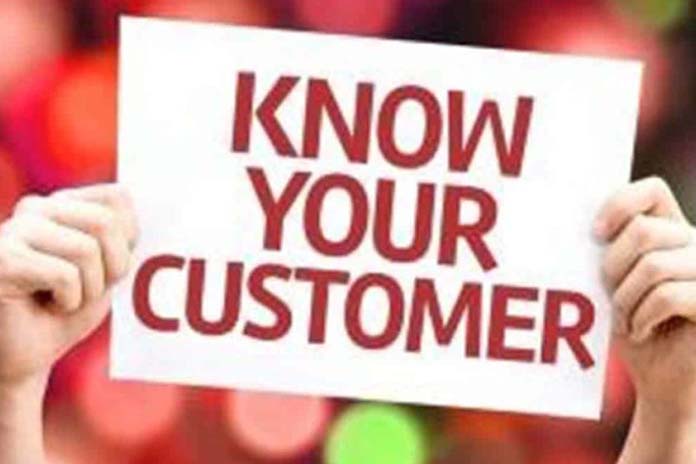 In a move to simplify the circular by RBI, Signzy has developed a 20-point cheat sheet where the details have been simplified for an easier explanation.
Key Highlights of the Circular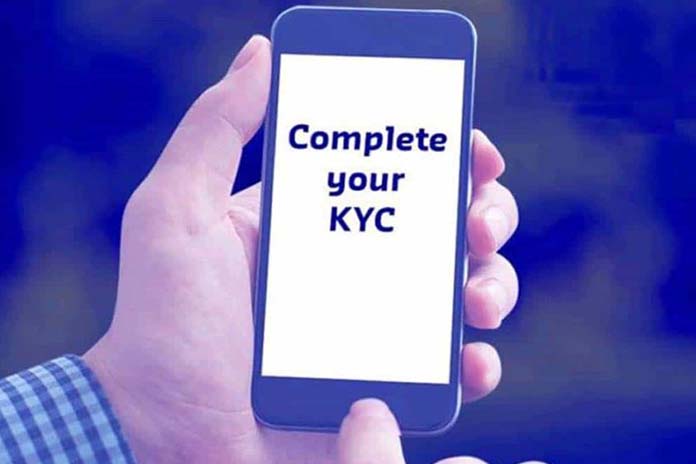 The Video-based Customer Identification Process (V-CIP) will require informed consent from the customer in order to carry out the process.
The circular mentions the role of an RE (Regulated Entities) official who will be responsible for recording video/live capture of the image of the customer, obtain identification information (Aadhaar based), obtain customer photograph and verify the identification information provided by the customer.
Other points in the circular include live location updates, provision for Aadhaar XML verification and many more.
To know more, read the 20-point cheat sheet by Signzy.
In India, the banking industry comprises close to a billion customers and there are many remote areas which do not have a branch of a major bank located anywhere in close proximity. It has been the initiative of the government to provide digital banking services so customers can easily avail banking from within the comfort of their homes.
Of the many major initiatives underway, Video KYC is a revolutionary new form of technology as it not only makes banking technology convenient, but also has a social and environmental impact. Signzy's unique solution is capable of saving around 500 million+ litres of water and 5000+ trees by removing paper-based KYC.
A Brief About Signzy's Video KYC Solution
This was true for Signzy – Our video KYC product came into existence even before we got the license. What we envisioned back in 2016 was declared too futuristic at an RBI event, but now our vision has become a reality with the latest decision by RBI.
Key Benefits Of Video KYC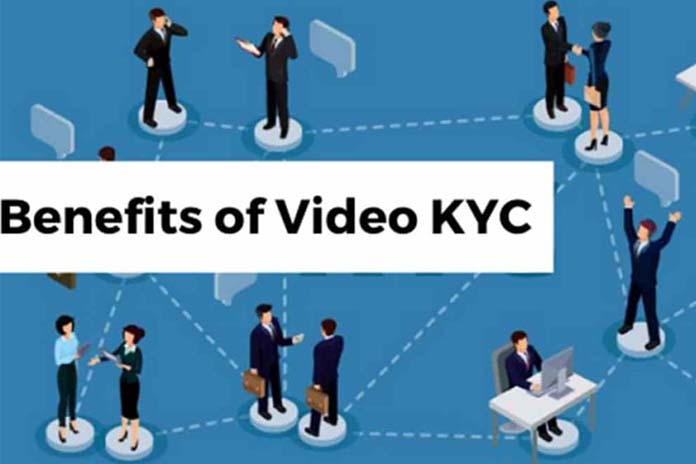 The Video KYC process can seamlessly conduct onboarding and verification of customers located in far-flung areas, where banks & NBFCs do not have a physical presence.
Video-KYC verifies your customers using Optical Character Recognition (OCR) in real time.
The process for video KYC can be done at the convenience of your home. There is no limitation to any device (whether a laptop or a smartphone). All that is needed is a working internet connection.
Reduction in the effort expended for manual review and verification of large amounts of customer data which will help reduce costs as well.
No need for extensive paperwork or processing time.
Seamless and interactive UI for live video interaction.
Time stamp and audit trail for every application and video interaction.
The process supports all types of government IDs like PAN, Aadhar, Drivers License, Voters ID and Passport and in some cases can also support officially verified documents (OVDs)
Click to know more about the features of our Video KYC solution
How Can Signzy's Video KYC solution benefit the banks & financial companies of India?
Signzy has been providing banking grade technology for over 70 financial institutions in India including 7 major banks having over half a billion customers.
In order to do so, we meet the strictest infosec regulations and data security requirements.
Signzy Video KYC is being used to onboard thousands of customers every month by SEBI regulated institutions. This solution has matured over dialects, browsers and low-internet scenarios.
With RBI's progressive move to bring Video KYC (Video Customer Identification Process) 2020, we look forward to onboarding RBI regulated institutes on our battle-tested solution.
Key Benefits Of Our Solution
Higher Application Accuracy
Plug and Play solution, swift Go-To-Market
Comprehensive Training Program
Competitive Advantage through customer delight
100% compliant with latest RBI Mandate
Exponentially increase Scale of Operations
Reduced back office overheads (upto 70%)
Reduction in customer Drop-offs (upto 50%)
While Video KYC has gained a lot of buzz on media channels and social network sites in India, Signzy has also been featured in various media articles & won some awards recently for our work in Video KYC:
Winner of IAMAI Award – Most Innovative Fintech Solution Provider – Video KYC (winner 3 consecutive years 2018-2020).
Winner of Technoviti Award For Video KYC solution.
Feature in Biometricupdate.com as a global solutions provider for Video KYC.
We were recently featured in ET Now's Startup Central – a popular TV show where our co-founder Ankit Ratan was interviewed on the potential of Video KYC.
Today, the banking and finance sectors are undergoing severe changes to offer digital banking. Customers are expecting digital banking to be a Netflix-like experience. Video KYC is just one step closer to fulfilling the objectives for digital transformation in India.
Also Read: Best Project Management Software for Marketing Teams